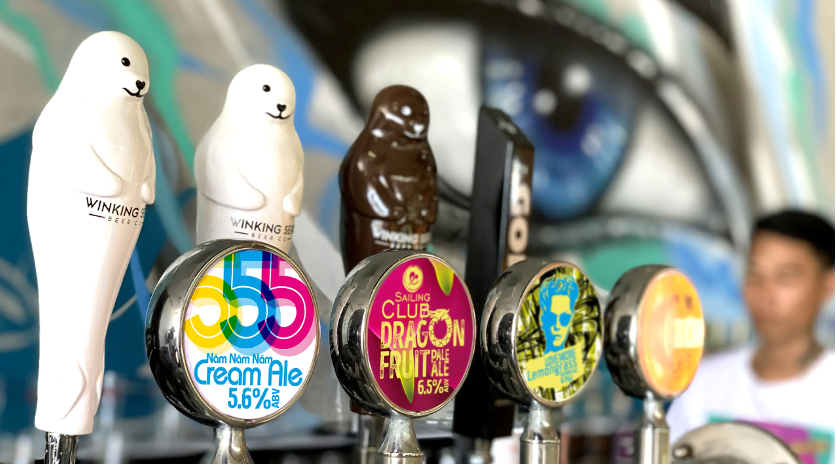 Classic American Burgers Meets Iconic Vietnamese Craft Beer
If you are craving burgers and beer all at the same time, we have a solution. Introducing Phat Burger Bro.'s first-ever collaboration out of Singapore with Winking Seal Beer Co. from Ho Chi Minh City…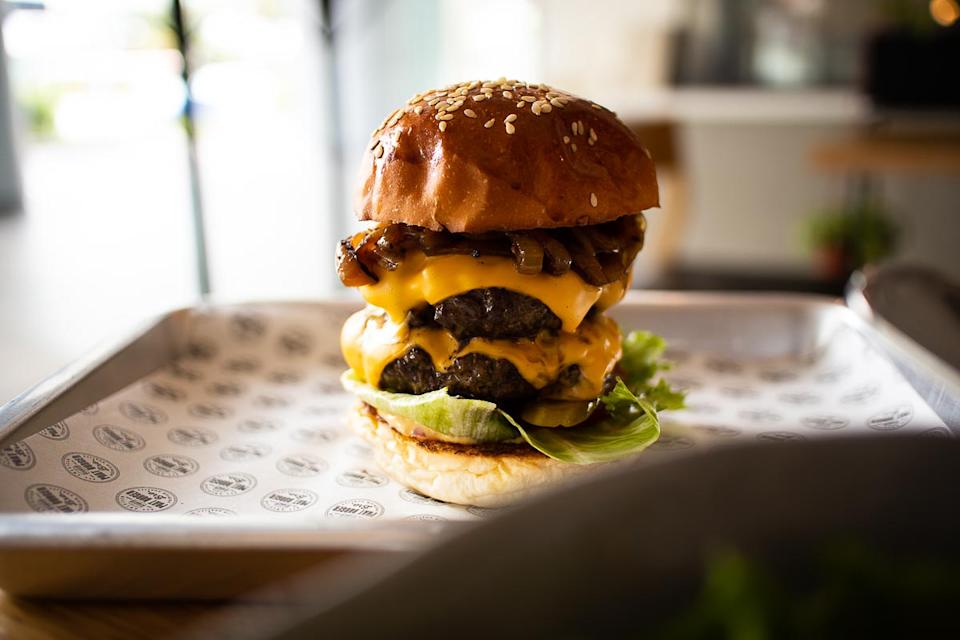 FOOD REVIEW: Phat Burger Bro — "Academically sound gourmet burgers"
Phat Burger Bro is here to stay. No doubt about that. I'll neatly place it in my list of burger go-to.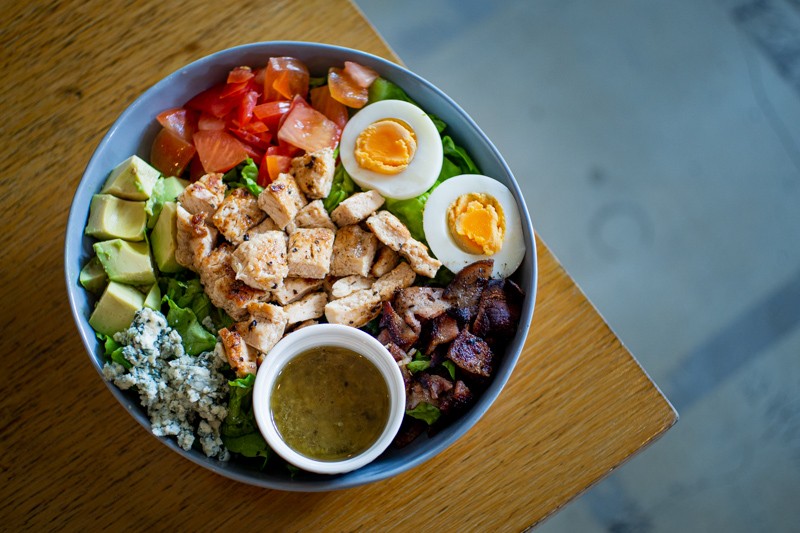 Phat Burger Bro, River Valley: "Order a double and get your hands dirty."
I love this… Flavourful patty such a delight to eat… Consider me fully and completely satisfied.