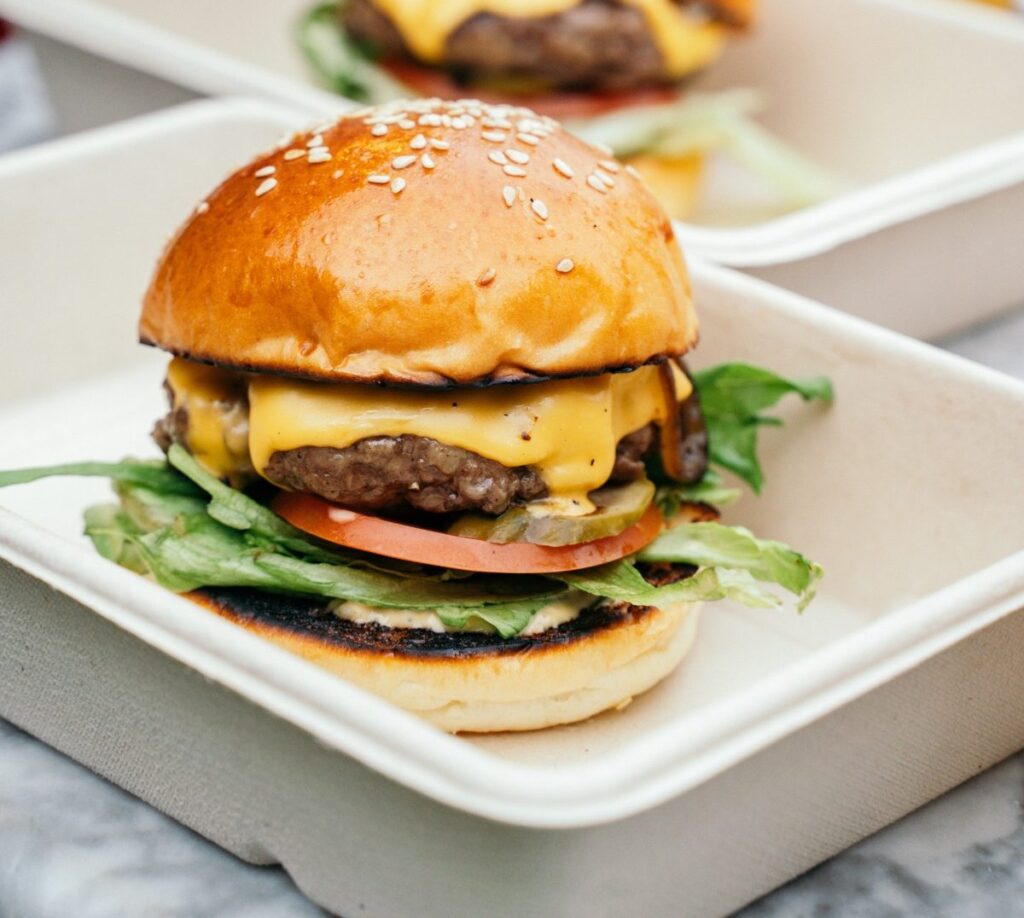 "What does PHAT in Phat Burger Bro. exactly mean?"
Well, PHAT is an American slang for something that's 'cool, hip or awesome.' Another way to remember it is Pretty, Hot And Tempting.
Our concept is simple: Take some nice American comfort food and create them with only premium quality fresh ingredients, and make everything in-house to guarantee freshness.
At Phat Burger Bro., you will experience an incredibly good meal made by your bro; someone like family.
Handmade with love and bound to make you feel like home!
We don't cut corners. Everything from the patties to sauces are freshly made daily. Even our fries are lovingly hand cut by your bros.!
CRAFT BEERS, WINES & DESSERTS
Curated list of beverages and desserts, all with your experience in mind.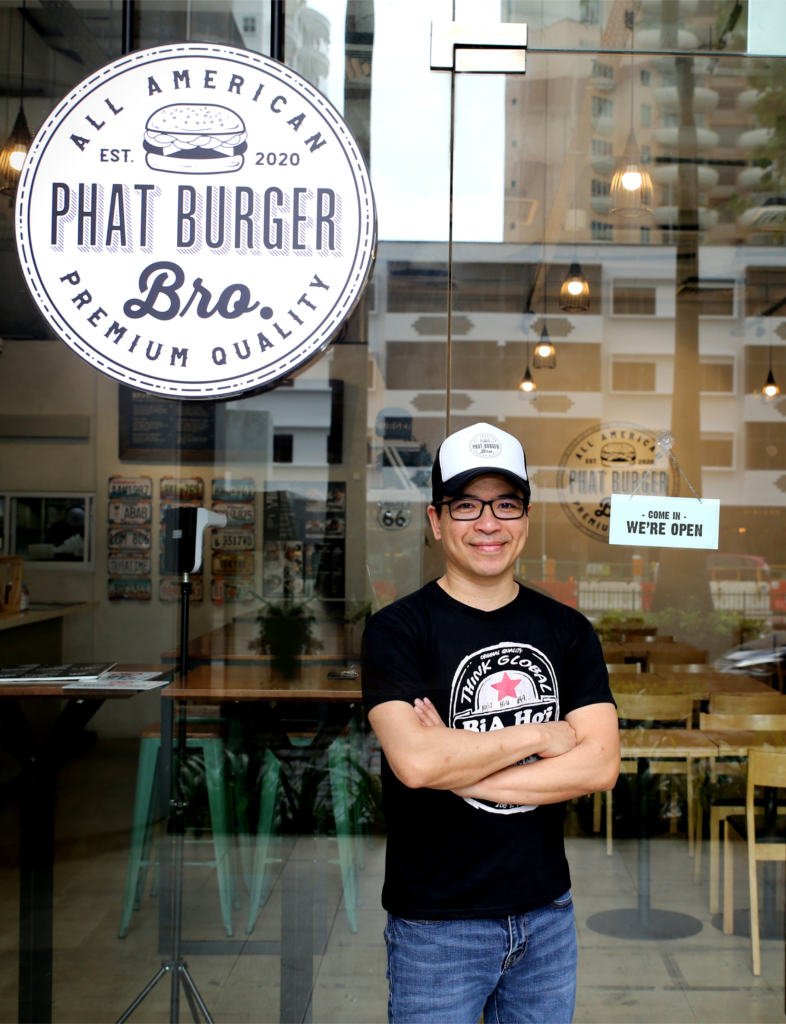 Hailing from San Francisco, Marcus Matic, the founder of Phat Burger Bro. had an extensive background in the finance & hospitality industry before making the jump to serve up the best burgers in town.
His goal for Phat Burger Bro. is to create an environment with multiple aspects of quality under 1 roof – good service, fresh ingredients & a great experience!
Never one to just sit back and relax, you can find Marcus on the ground, helping out with service, striking conversations with our diners.
With this, Phat Burger Bro. was born, and here, you can expect a solid, no fuss well-crafted burger that makes you go 'damn, that was a great experience.'